This is going to be the most unique Pokemon Black 2 Game for the Nintendo Ds you have seen! 
Pokémon Black Version 2 and Pokémon White Version 2 are role-playing video games developed by Game Freak, published by The Pokémon Company and Nintendo for the Nintendo DS.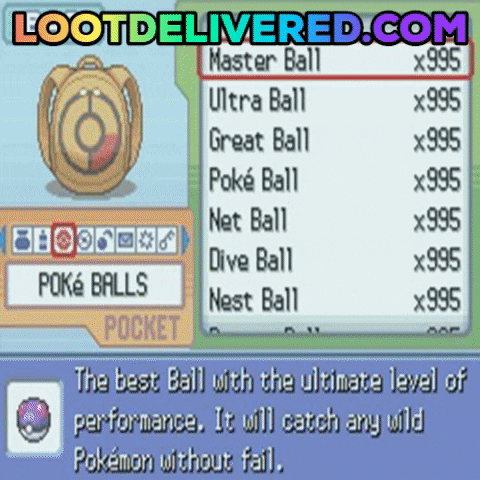 What you will be receiving: 
One authentic (not a fake or counterfeit) copy of Pokemon Pearl for the Nintendo DS with the following: 

Trainer name of your choosing (if no note left then it will be made as Ash)
All pokemon A living Pokedex from 1998 to 2006 (choose shiny or nonshiny) 
All Items. 
All Currency. 

Start of the game with no badges. Let us know what you want the trainer name and OT to be or we will set it as the default which is "Ash"



You will get tracking in under or at most one working week. Ships worldwide. 


FAQ
Why a real game?
They are preferred and will last longer than a fake. Let us know if you want to tell if a game is fake or real and we will let you know where it came from. Fake games cut costs but not with us.